Welcome to Bildeston Health Centre
Important Information for Patients!
Problems with an NHS supplier, Roche, has led to a temporary shortage in some of the chemicals we use to process blood test results. This is a National problem and Roche is working hard to resolve this.
We are doing everything we can to reduce the impact on our patients, but unfortunately, this is making it difficult to complete some blood tests at East Suffolk and North Essex NHS Foundation Trust (ESNEFT).
Temporarily, we are continuing to prioritise clinically urgent tests, but this means that if you are having a regular blood test it may be delayed. We are very sorry about this.
We have the following advice for our patients:
If you have been told your blood test is urgent, please attend your booked appointment without delay

If you have been told your blood test is not urgent, please try and re-book in around two weeks' time.

If you are not sure whether your test is urgent or not, please get in touch with the GP or consultant who asked you to have the test
We appreciate this is frustrating for patients and we are extremely grateful for everyone's patience while we work hard to resolve this issue. We will keep everyone updated.
We understand this may cause some concern and worry – if you would like to talk us, please contact us either via this website or by telephoning the surgery on 01449 740254.
With patients' needs at the heart of everything we do, our website has been designed to make it easy for you to gain instant access to the information you need.
As well as specific practice details such as opening hours and how to register, you'll find a wealth of useful pages covering a wide range of health issues along with links to other relevant medical organisations.
We hope you enjoy having a look around the site and familiarising yourself with some of the online features such as ordering a repeat prescription. Whatever your thoughts, be sure to let us know via our feedback function. Comments and suggestions are always a great way of helping us continue to enhance the way we look after you.
SURGERY UPDATE - FLU VACCINATIONS 2020
Organising and planning our Flu vaccination programme is proving more challenging than usual this year. We hope to start at the very end of September beginning of October commencing with our most at risk patients.
We will contact eligible patients either by phone or letter to attend at a specific time.
Please can we politely ask patients not to keep calling us about the vaccinations and clinics. We will do our best to keep you all informed.
NEW WEBSITE
We have been working on this new website as our previous one was quite dated. We hope you find it easier to navigate.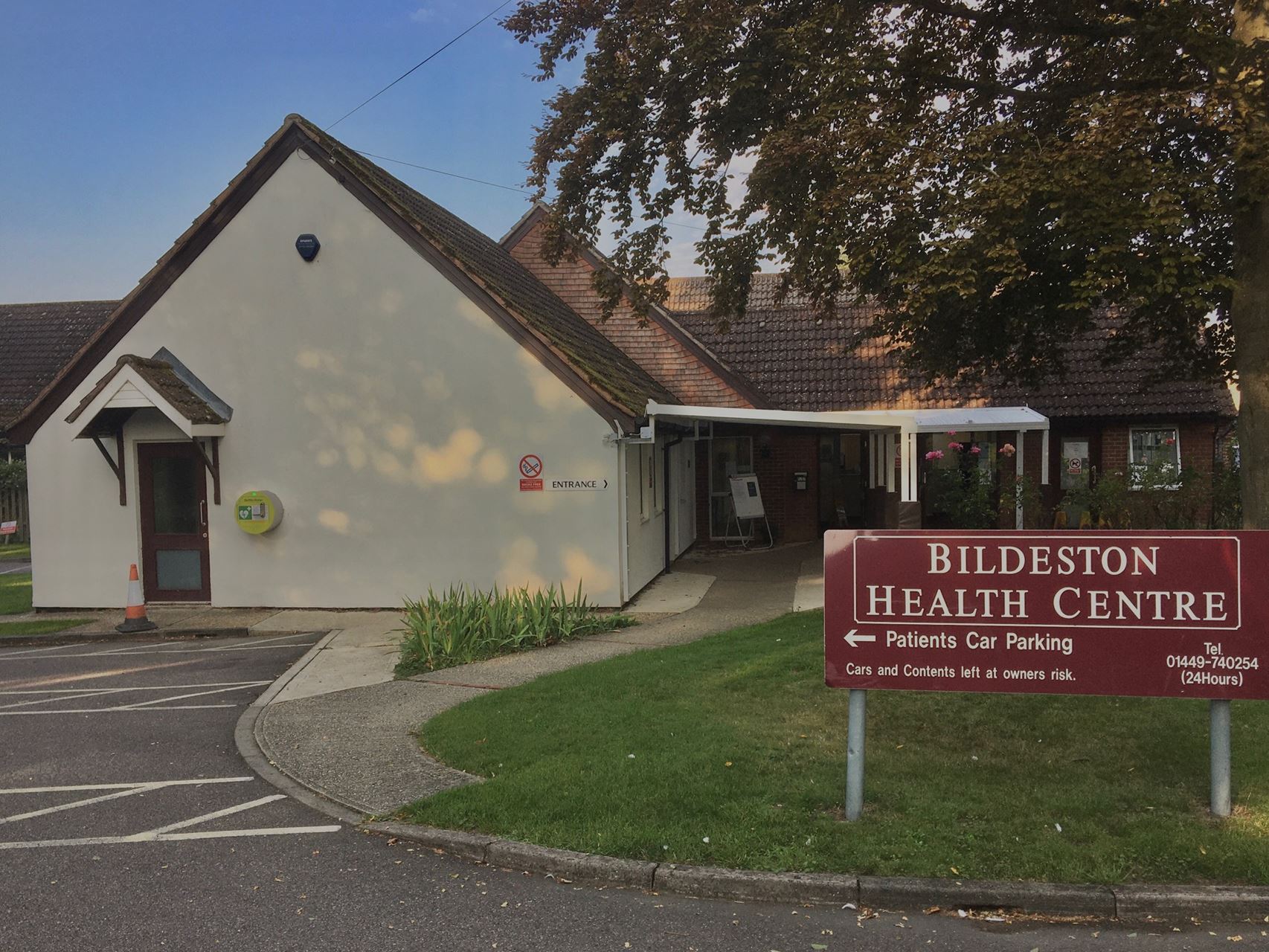 Care Quality Commission
The Care Quality Commission is an executive non-departmental public body of the Department of Health and Social Care of the United Kingdom. It was established in 2009 to regulate and inspect health and social care services in England.
The CQC monitor, inspect and regulate services to make sure they meet fundamental standards of quality and safety and publish what it finds, including performance ratings to help people choose care.